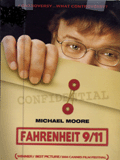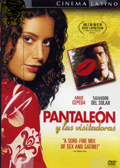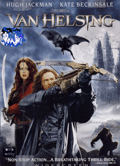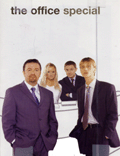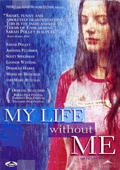 With nearly 21,000 rental titles available, as well as the single largest rental selection of foreign films in the Okanagan Valley, The Book Shop provides our customers with a cross-section of film that rivals the largest video-rental chain stores. Just about every conceivable genre of film is represented, including many current new releases, independent films, film noir, documentary films, sports films and musicals, war and westerns, science fiction, animated and childrens' movies, and more. With many of the films having literary merit, rather than just Hollywood bombast, the movies compliment our huge library of books, allowing the store to be more than just another movie rental outlet.

While rentals, initially limited to foreign films and more obscure titles, have been available for a number of years, it is only in the last ten years that the width and breadth of the rental service has expanded exponentially. Bruce has always had a great interest in film of all kinds, and as a teacher instructed classes on the subject, as well as being involved in a number of film festivals over the years. As The Book Shop's business grew it was natural that the store would include film rentals. The scale of the operation is essentially the result of Bruce's passion for, and love of film.

The list of rental titles available is never static, with additions being made daily. Please contact us with any other questions you may have about the films, particularly if you live in the Valley. Rental rates and policies are very reasonable.